EC3 utilizes analytics to enable behavioral change across your business
About EC3 Analytics
We leverage the data analytics, machine learning and visualization libraries of R and Python to accurately analyze client data and produce novel insights. Whether organization-wide or individual, we have the analytical capabilities modern organizations require to succeed.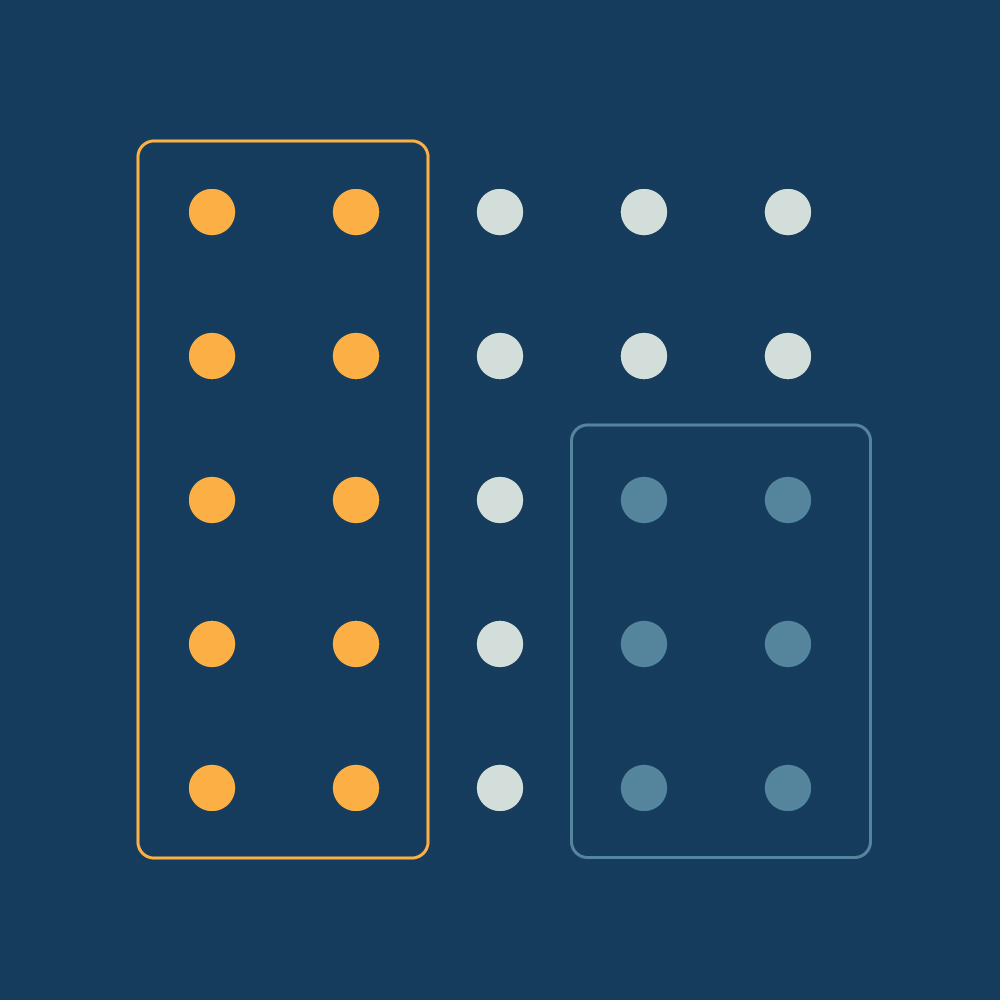 Statistical Analysis
---
We leverage the latest academic research and case law to provide accurate, reproducible, and in-depth statistical analyses ranging from descriptive statistics, modeling workforce disparities, predicting consumer behavior, or ad-hoc statistical analyses. We can provide statistical analysis to answer any research question.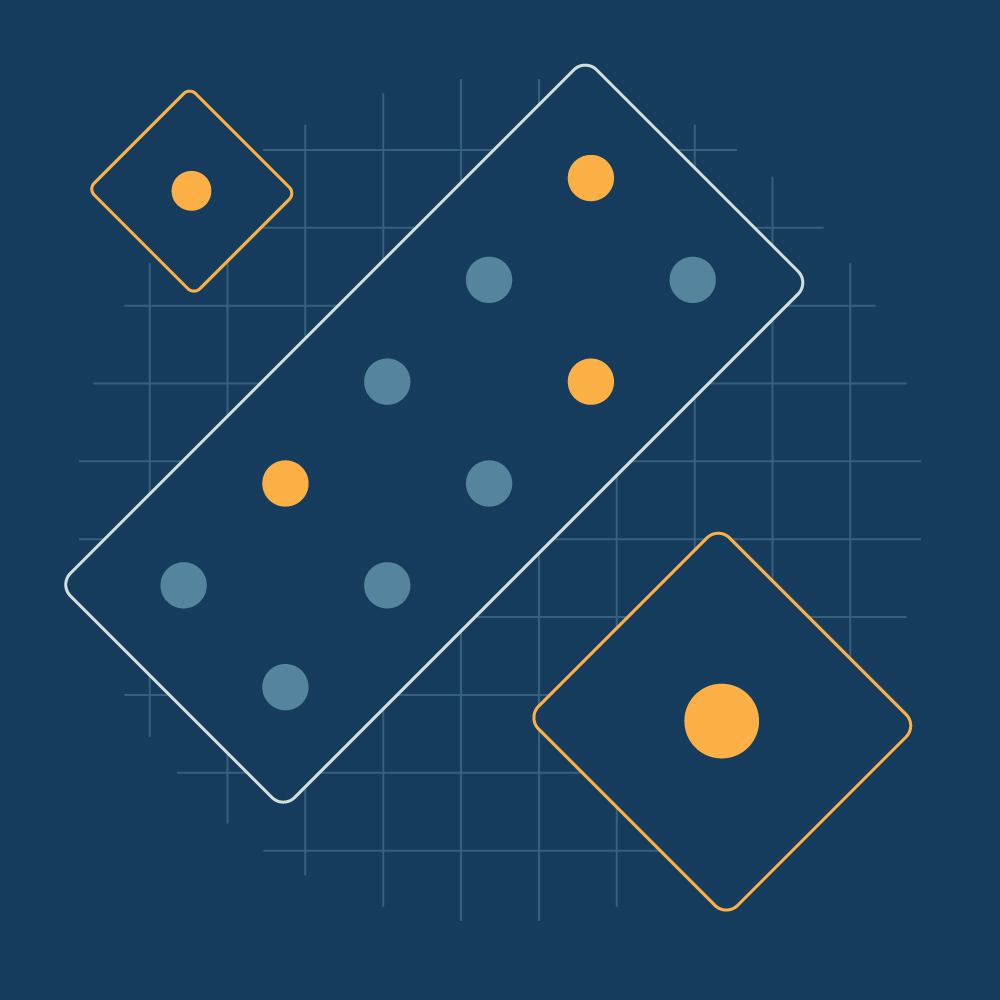 Team / Individual Assessments
---
Utilizing a wide range of analyses and effective dissemination, we equip organizations with clear and concise assessments for success at the individual and team level.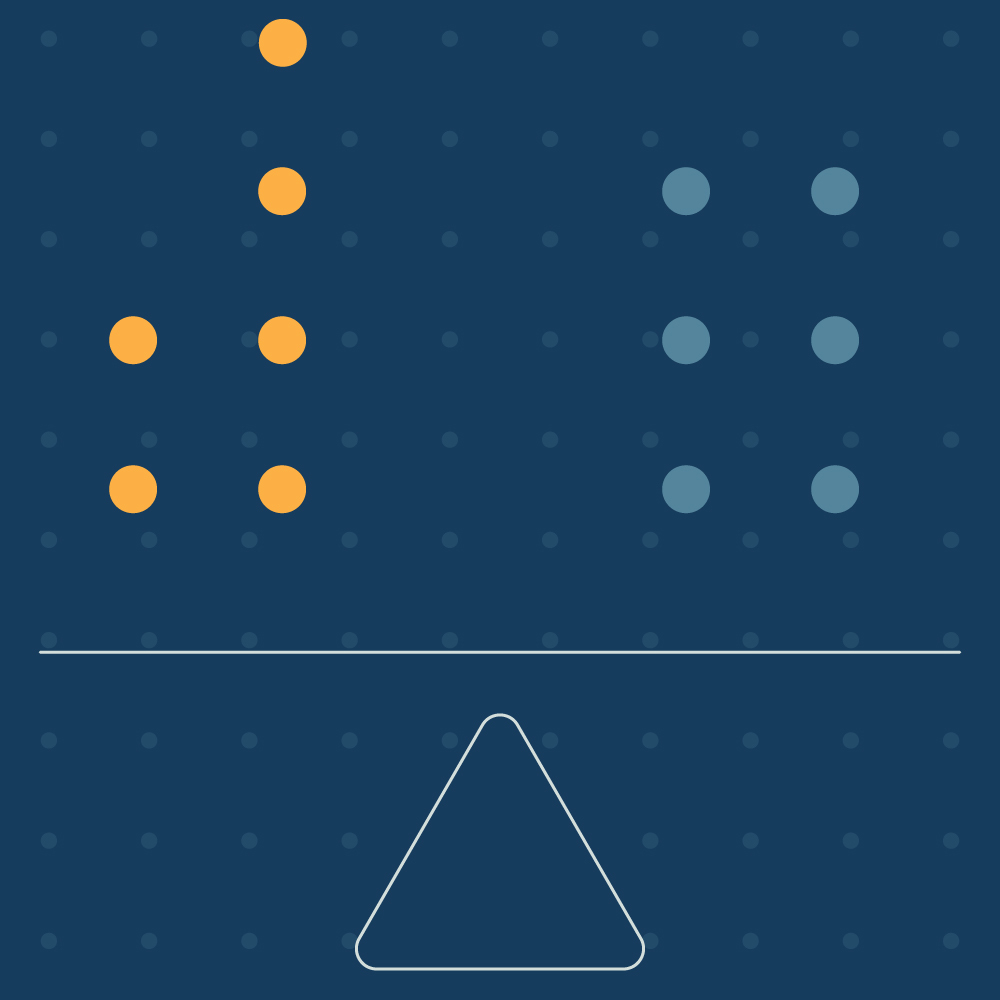 Pay Equity Analysis
---
Equal pay is critical for all organizations. Annual reviews are often not enough in today's fast-paced and rapidly changing environment.
Learn More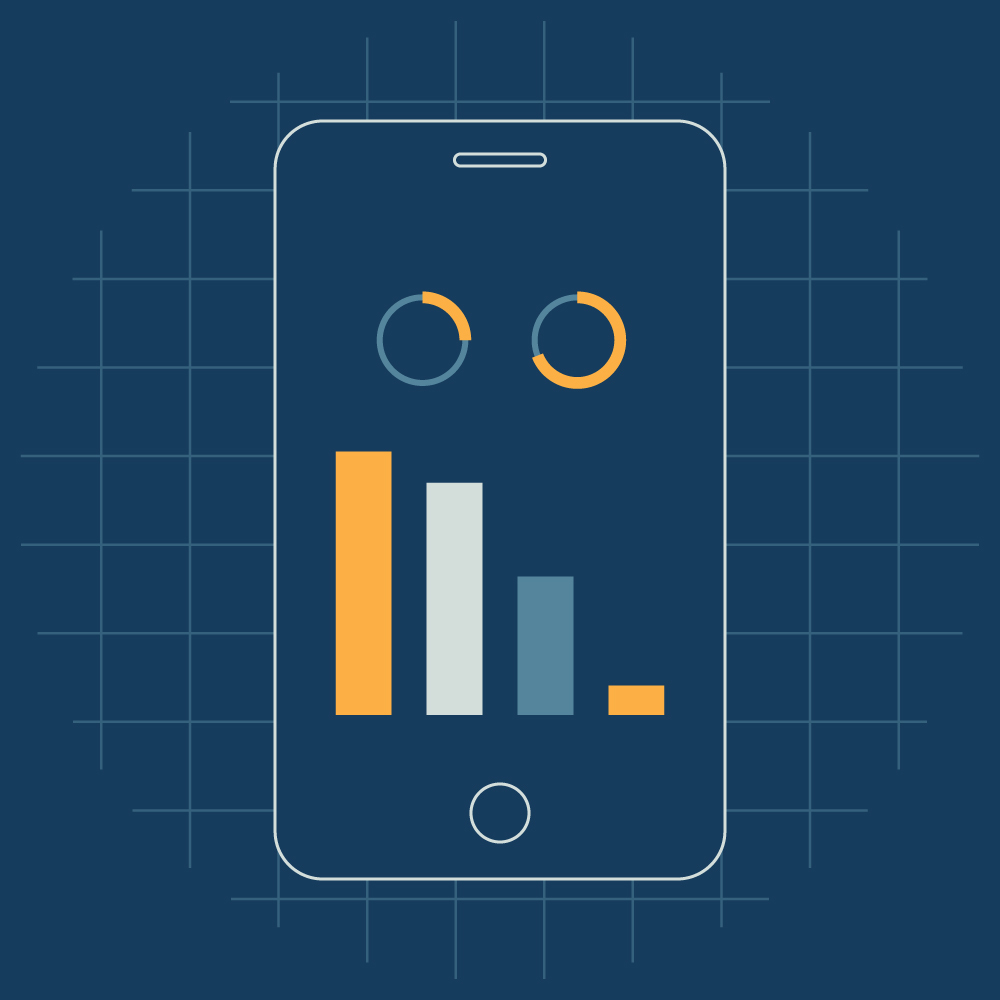 Equal Pay App
---
Our proprietary equal pay application models compensation decisions and allows clients to view the impact of equal pay practices on their organization in real-time.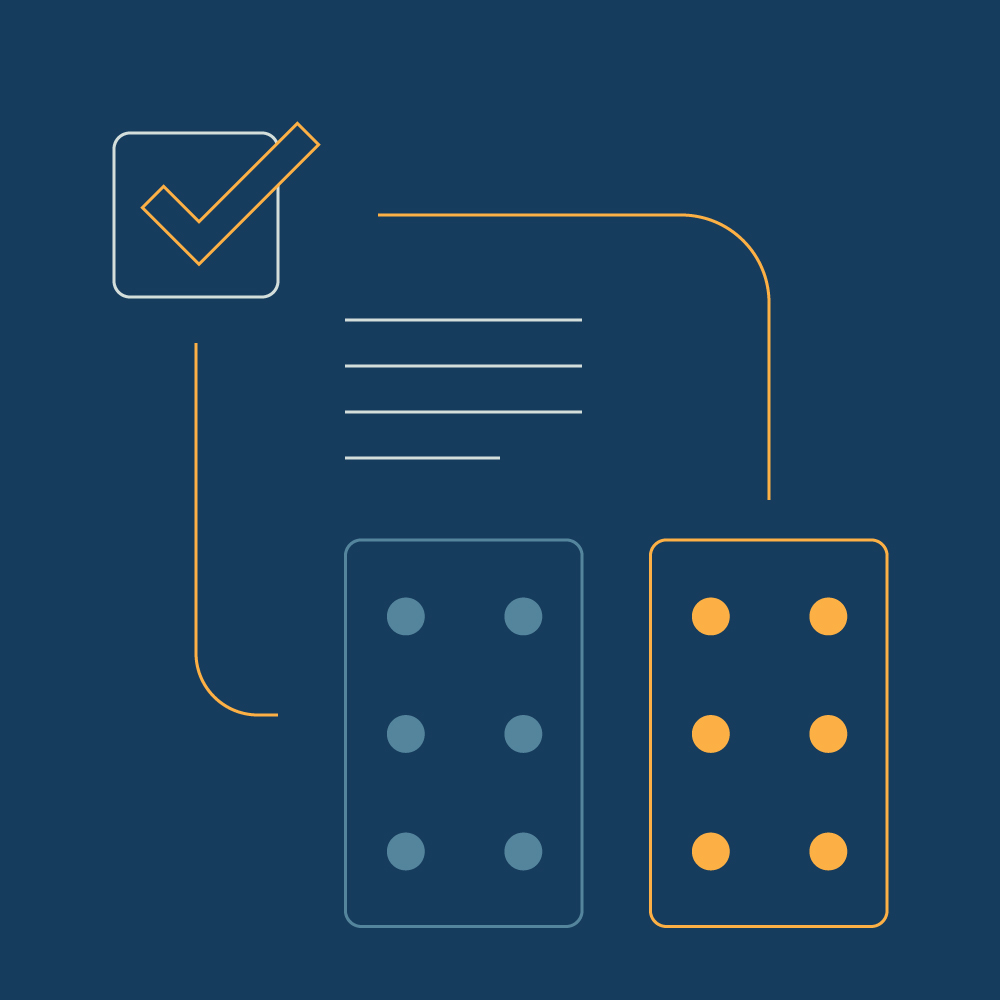 Affirmative Action Plan Development
---
For over twenty years, we have been helping companies successfully create, monitor, and defend their affirmative action plans and policies. Founded by a former OFCCP District Director, our compliance specialists serve federal contractors and subcontractors throughout the United States ranging in size from small/single location businesses to large/multi-site conglomerates.
Learn More