EC3 utilizes affirmative action plan development to enable behavioral change across your business
Affirmative Action Plan Development
Backed by years of combined regulatory, legal and human resources experience, we go beyond compliance. Our team of professionals offer a combined 50 years experience; accurate and comprehensive reports; consistent turnaround times; a proven track record; and friendly support.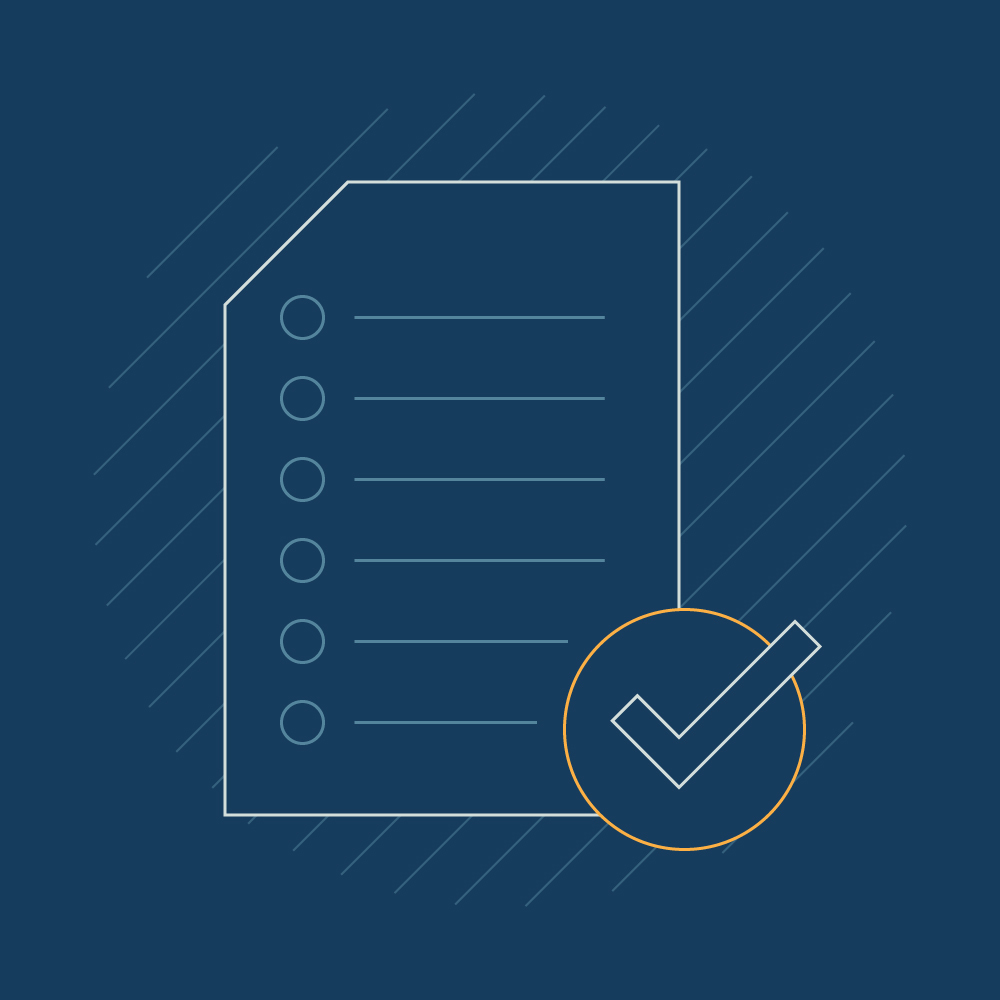 OFCCP Compliance
---
Beyond compliance; We understand the complex equal employment laws and remain current on the latest developments and trends. We are invested in understanding each individual client, their industry, and employment practices. From receipt of data to reports in hand, we provide proactive analyses, regulatory guidance and audit support.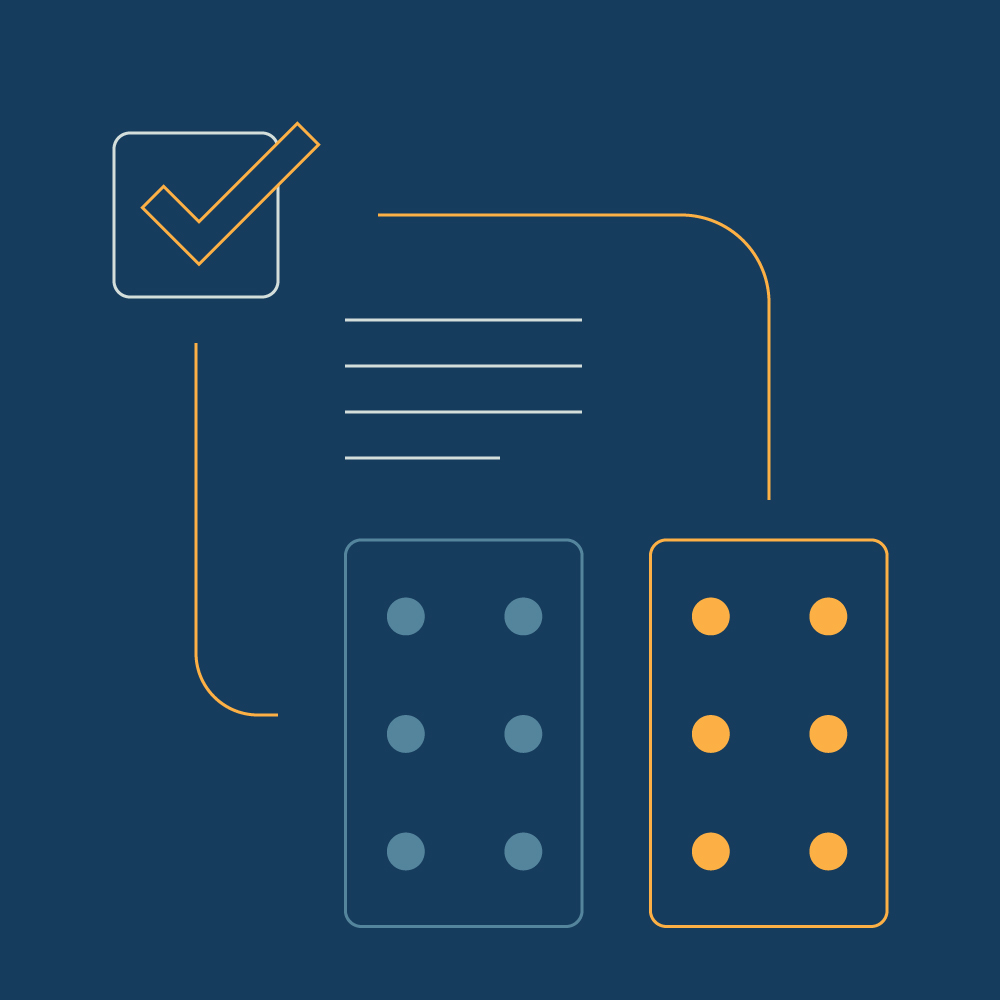 Affirmative Action Plan Development
---
Every AAP we create is established through first-hand experience with the regulations and a working knowledge of the fast-paced environment in which many companies operate. Our bespoke plans provide a detailed analysis of the workforce, personnel actions, and compensation systems to help organizations understand potential liability and enact proactive policies and practices to mitigate or eliminate prima facie discriminatory practices.
Audit Support
---
We stand behind our product and analysis during OFCCP audits and offer audit support as part of our comprehensive AAP package. Our proactive analyses identify potential problem areas and our compliance experts work with you to craft responses to OFCCP inquires. Our workforce, compensation, and adverse impact analyses enable you to stay ahead of the curve.
Learn More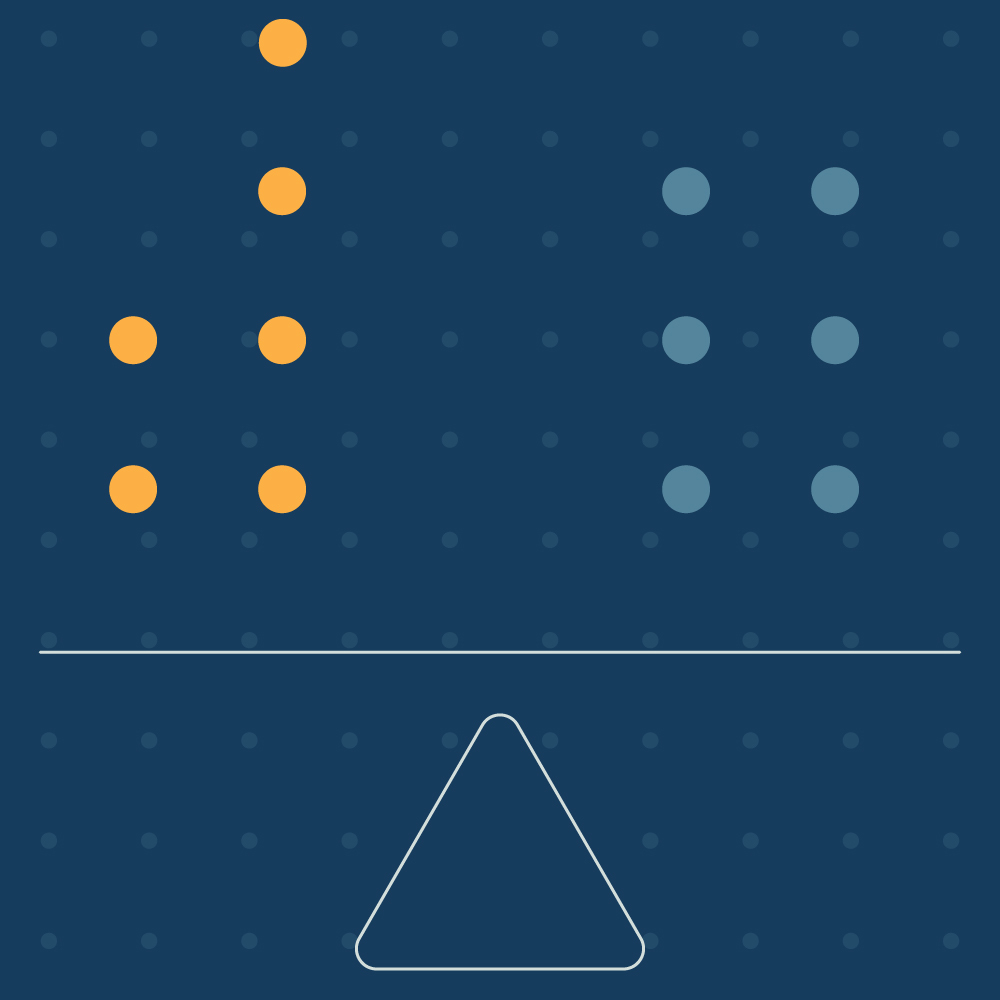 Pay Equity Analysis
---
Equal pay is critical for all organizations. Annual reviews are often not enough in today's fast-paced and rapidly changing environment.
Learn More