EC3 utilizes consulting to enable behavioral change across your business
About EC3 Consulting
We take client partnership personally. We take the time to develop long-term relationships and deliver solutions tailored to each individual client need. Our typical engagement lasts multiple years: a testament to the progress made and relationships developed.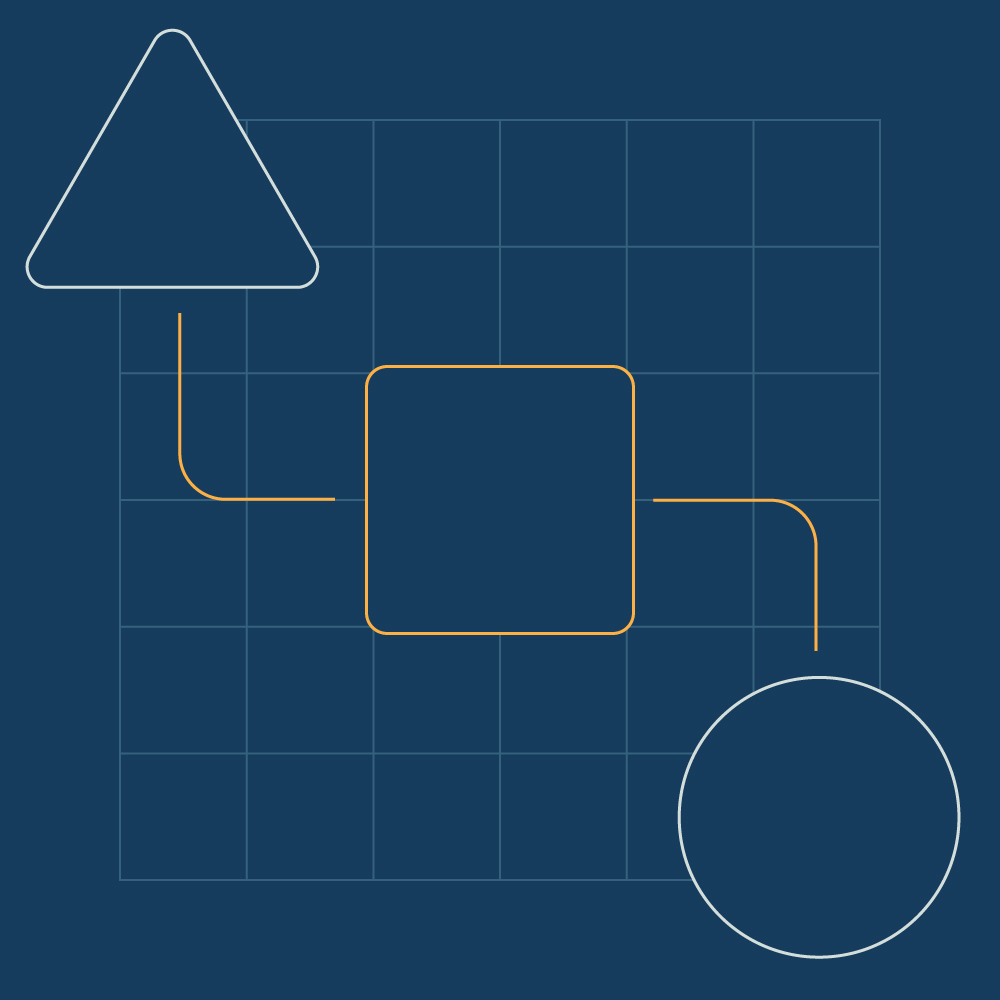 Change Management
---
We believe sustained change starts with a unified purpose and is supported by clear and consistent behaviors. Our change process harnesses the strengths and capabilities of each organization. We partner with clients to develop the pace and activity to ensure each step is clearly communicated, understood and supported with evidential learnings.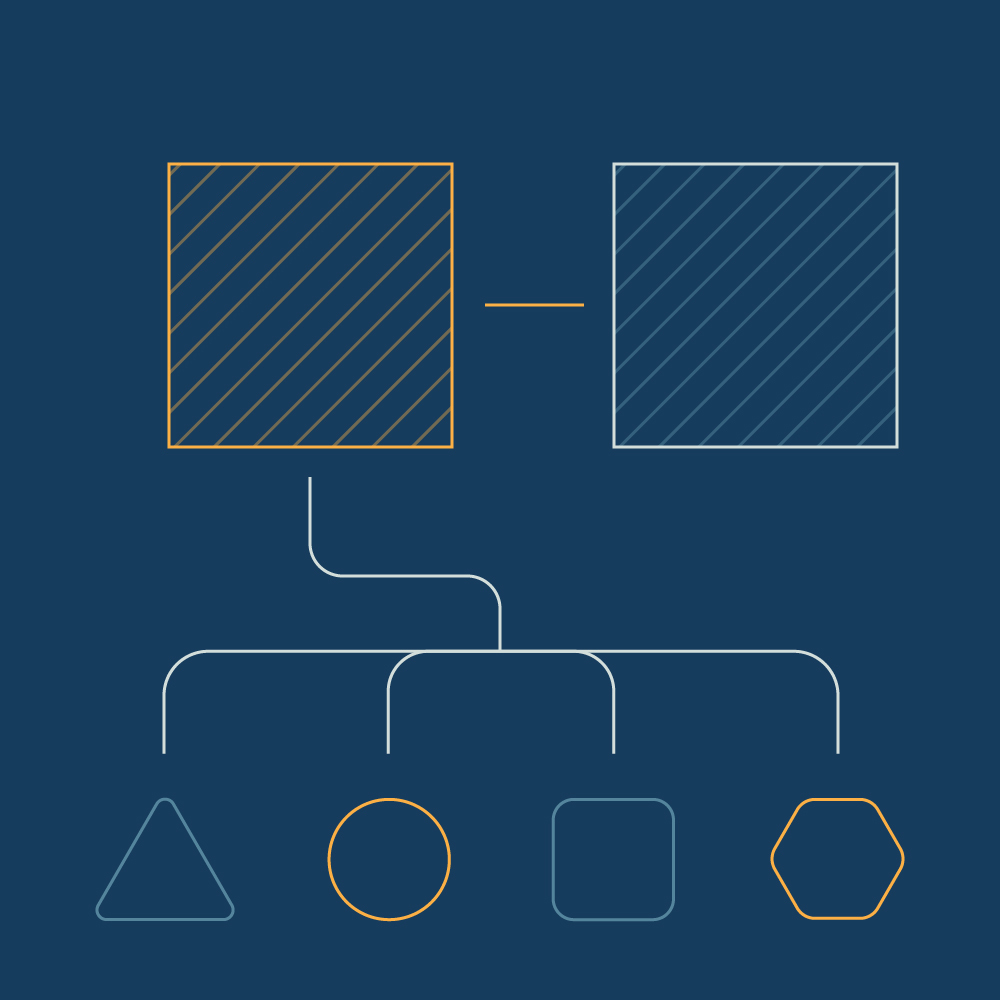 Project Management
---
We partner with expert resources for efficiency and to ensure the maximum benefit for each client. In every case, we oversee the design and delivery of assets to ensure quality and maintain consistency.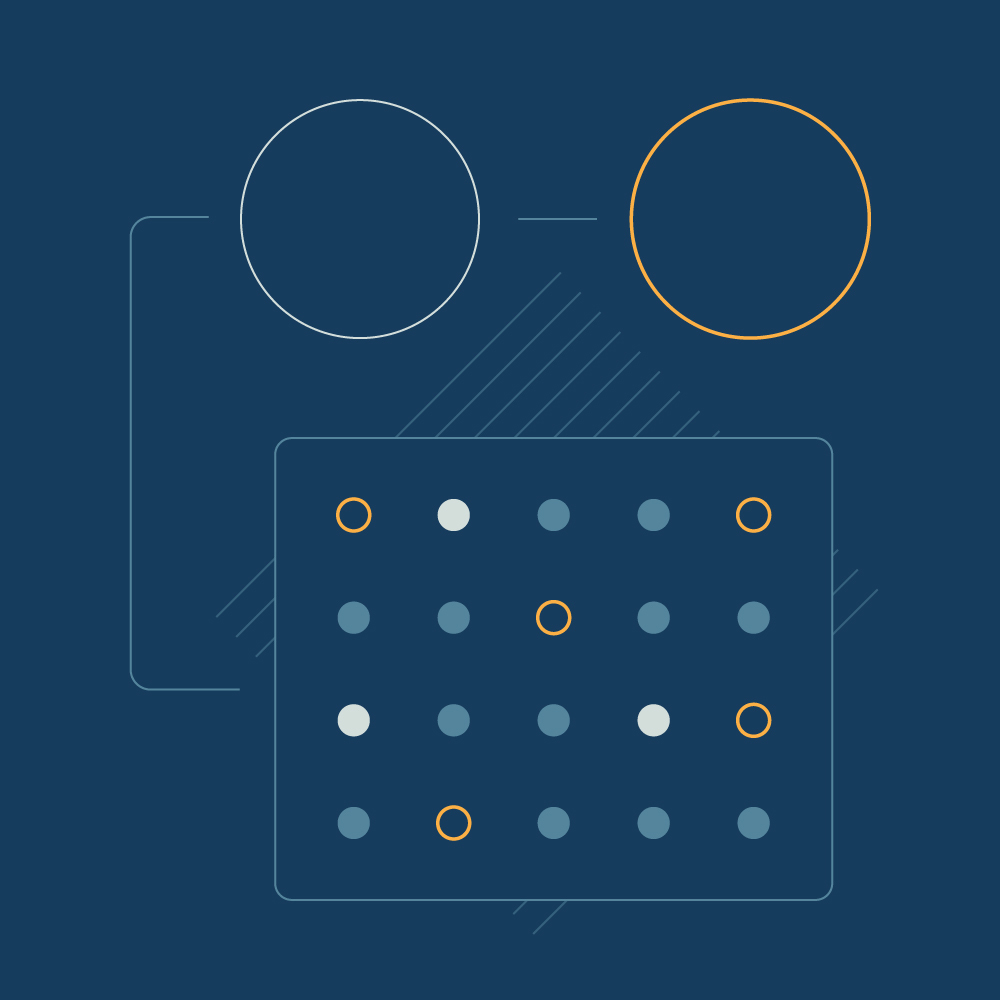 Executive Coaching
---
Executive behaviors and capabilities are at the heart of change. Our experienced consultants engage one-on-one and in groups to define and shape executive behaviors. Our coaching engagement begins with a custom assessment to clearly define the development priorities most critical to success.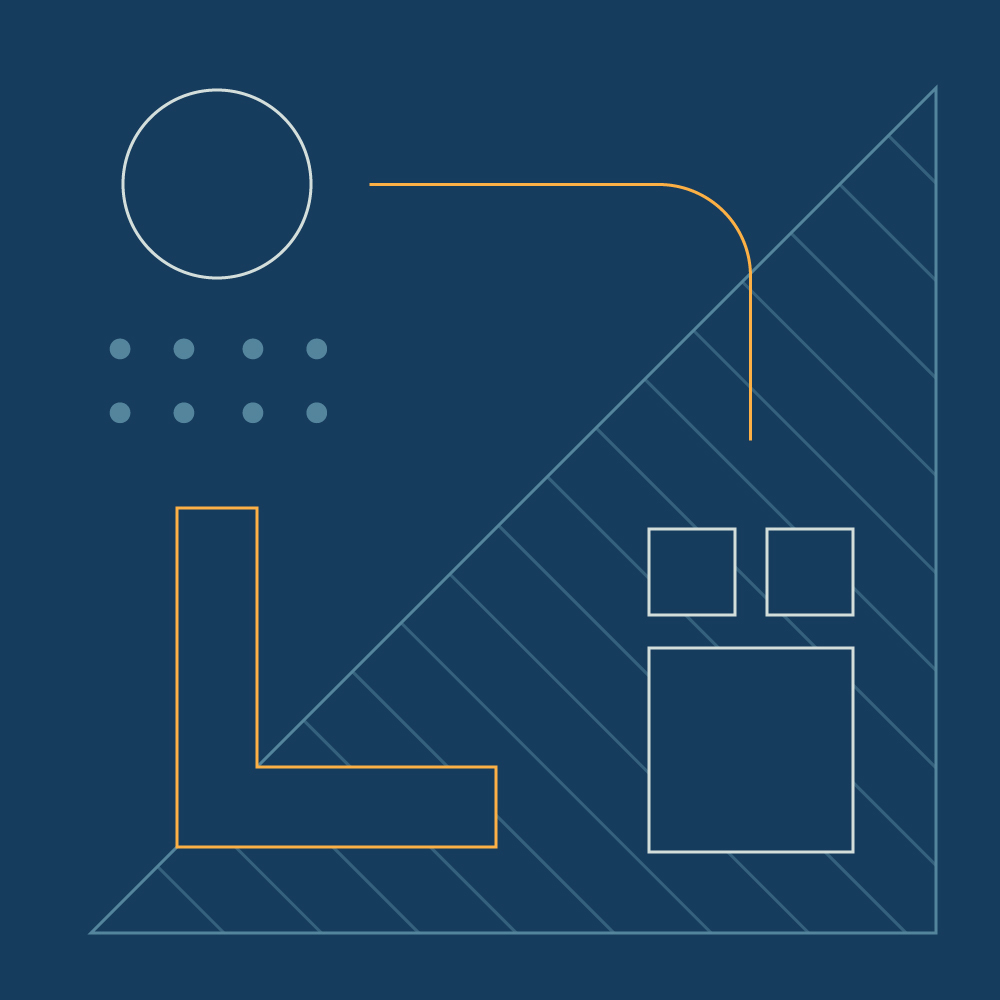 Training Design + Delivery
---
Our training sessions, whether in-person or web-based are designed for maximum human interaction and engagement. We leverage behavioral dynamics to create a lasting impression and drive change. Our trainers are sought after for their expert knowledge and exceptional facilitation skills.
Communication Strategy
---
We create communication strategies to support the change process and highlight wins throughout the organization. We partner with experienced and trusted design firms to deliver dynamic and informative content through multiple media channels.